Come visit The Candy Shop in Boston

Candy & her team are multi-certified Master Lash Artists with advanced skills across permanent makeup, brows, & cosmetic injections, . The team has trained with some of the top names in the industry and are excited to meet you!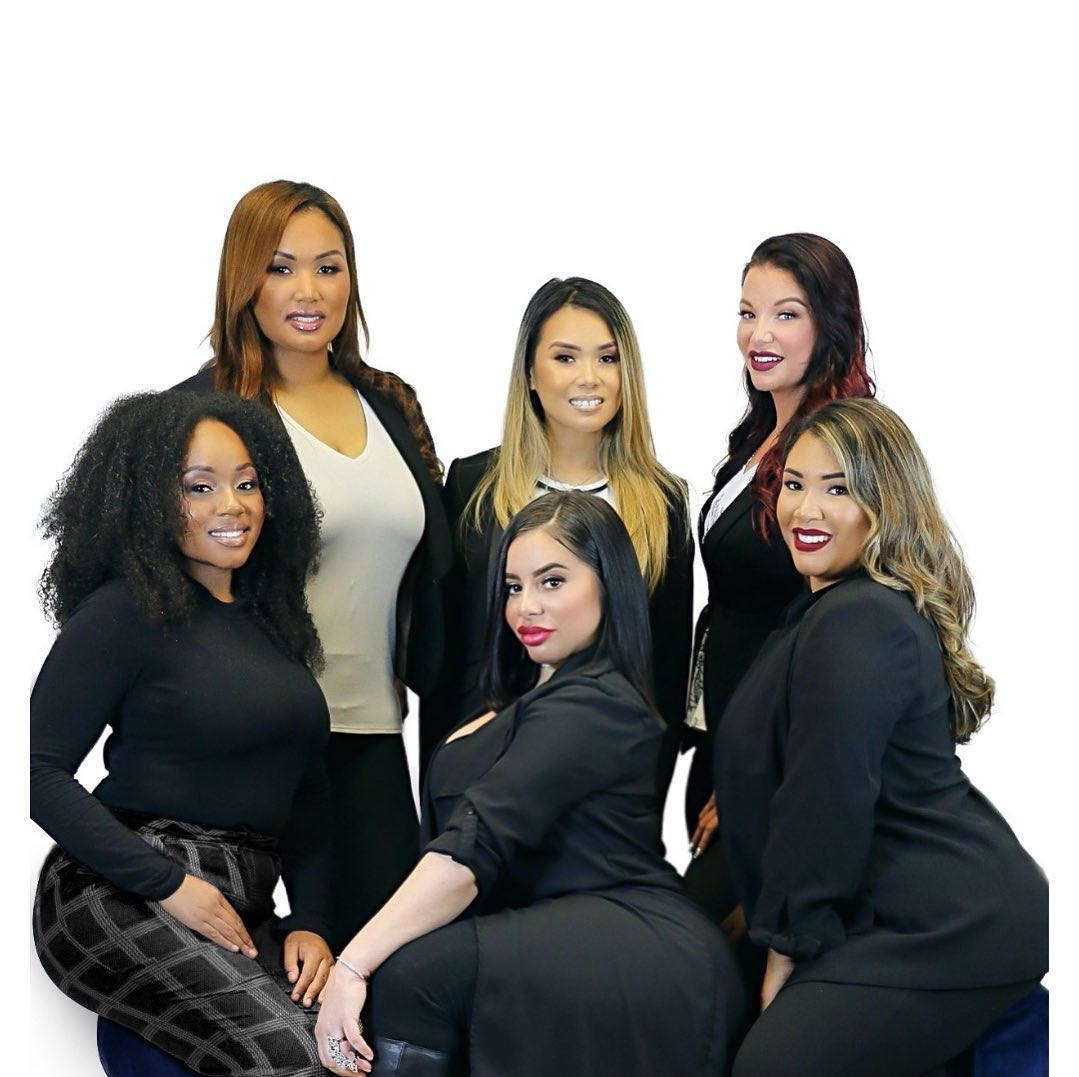 OUR SERVICES
Permanent Makeup
"In the past I had done micro blading for my eyebrows several times and never really cared for it until i found Candy who did the powder ombré for me and I'm absolutely in love. She's been doing my brows for about 3 years now and I'll never go to anyone else. I also just started doing my lashes with aylin for the first time & I am obsessed. She's amazing, very patient and very detailed with her work."
- Christine Champanis
Brows
"I got powder brows with microblading strokes in the front recently done by Candy and I have gotten SO many compliments! Not only did she do an amazing job but she surpassed my expectations. I definitely recommend the candy shop for all your PMU needs. Next I'm going to get a lash lift and some lip blushing 😍"
Lashes
"I saw Tori on 01/06/21 for a full set of eyelash extensions. She was prompt, professional, and very detail oriented. She didn't rush me or my service. I have had eyelash extensions before but they fell off quickly, didn't suit my eye shape. Tori took her expertise and gave me a beautiful set that many have complemented me on! It was my first time going to The Candy Shop. Easy to locate and park. The shop was clean, quiet, relaxing. I do horribly laying down for so long but regardless I was comfortable and happy with my service! 10/10!"
- Jennifer Faria
Cosmetic injections & filler
"I definitely recommend it here. It is very professional, clean and you get amazing results. Very happy with my results.😃"
- Jessenia Rivas
frequently asked questions
Is it safe?
Absolutely. All supplies are disposable.
Does it hurt?
We get mix reviews on pain. Everyone has a different level of sensitivity so topical anesthetics are applied before and during the treatment to alleviate any sensation or discomfort. Some clients naturally feel one brow sorer than the other. You will hear a scratch noise/ sensation throughout.
Music is usually played during the procedure, however feel free to bring your own ear phones and music to distract you. 

What's the process like?
Eyebrow tattoo is a two-step treatment, consisting of an initial procedure and then a touch up between 6 to 10 weeks after.After taking your before photo, I will draw the brow design in pencil so you get an idea of shape and form. (Please note that nobody's face is totally symmetrical and you need to be realistic with your expectations. There is no point in trying to make the eyebrows identical or match a photo of your favorite celebrities' eyebrows if your face shape looks nothing like theirs.). Once we have agreed on a final shape (ultimately it is your decision – but I will always voice my opinion on what I think suits you aesthetically), I will shape your eyebrows then we will decide on the color. Shortly after that, a topical anesthetic will be administered to ensure comfort. Once you're numb, the pigment is deposited.During healing, it's normal to experience some pigment loss; this is why we have the touch up in place.
Will I need a touch up?
Most likely. Within a week of your first treatment the color will fade significantly and over the next four to six weeks can continue to fade as much as 50%. This is considered an extremely positive occurrence as it allows you time to reflect on your shape and color. After this period your follow-up appointment is carried out. At this point any changes you would like to make are discussed.
How long does it last?
It will last as long as it's maintained. How long brows lasts will vary on your skin type by how well your skin takes in pigment during the session and how dark you are willing to go depending on scenario. After a touch up, brows is expected to last from 1 to 5 years depending on the shade of choice you prefer, skin retention, time in the sun and daily skin routines (more exfoliating products, faster the fade).
How long does it take to heal?
Healing time varies from individual to individual. Usually, it takes about a week to 14 days for the epithelial crust to form and slough off. Your skin will be considered healed after that happens. Then, the pigment takes some time to settle into the skin. A good month should pass before I consider the process complete.
Powered by AZEXO Shopify page builder